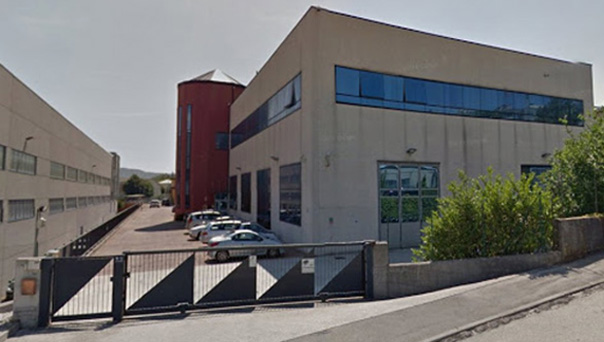 Synaps Technology was founded in 2003, thanks to the initiative of some members with strong technical and managerial experience in the field of electronic and microelectronics design, and more specifically on ultra-low power applications and portable devices.
Research and developement is primarily focused on safety devices (access control, anti-theft devices, fire alarms, personal safety). In this area of expertise the company could boast also cooperation with foreign partners, who found in Synaps Technology competence and the ability to project from the idea to the final product, through both mechanical and electronic design. Level of excellence has certainly been achived with very low power wirelss devices based on general purpouse ASIC architecture.
Products, services, applications
Synaps Technology designs and develops, also for third parties, high technological devices. Some systems for access control, personal safety and fire alarms are currently commercialized by the company itself.
UNI EN ISO 9001:2015
Our quality management system is certified by BSI under regulation UNI EN ISO 9001.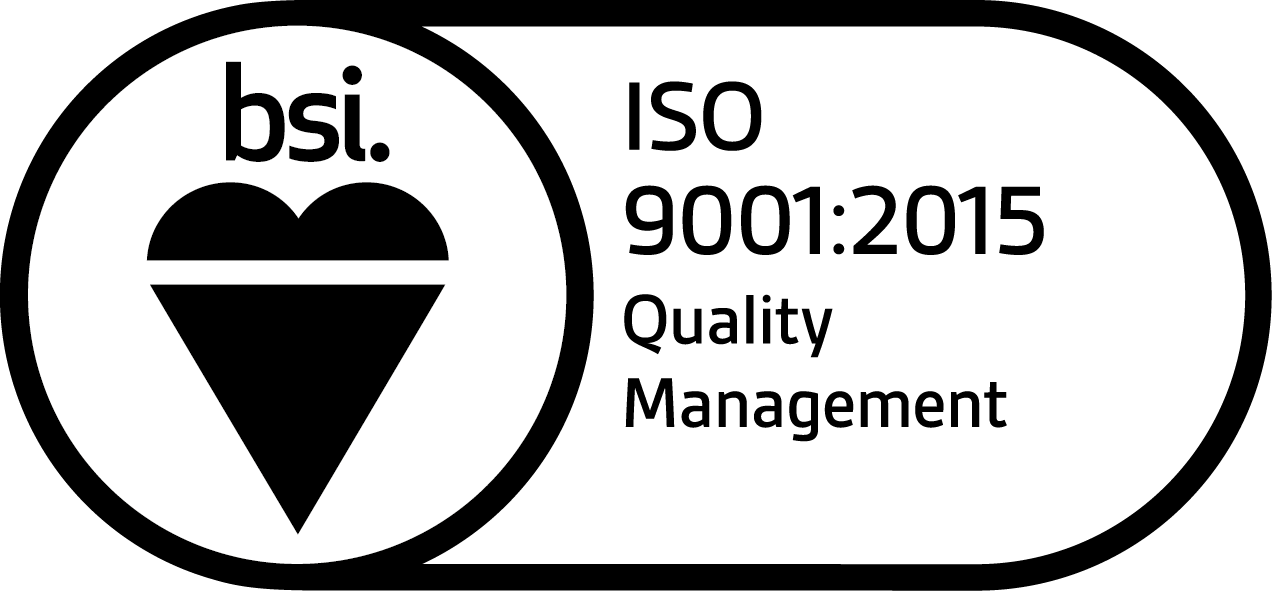 Download certificate in PDF format